As a university with a technical and natural science profile NTNU is enthusiastic to be part of ENHANCE, bringing together a unique consortium of technical universities and associated partners. We look forward to develop joint offers and initiatives within education, research and innovation that will benefit our students, staff, partners and society at large.
Prof. Anne Borg
Chair of the ENHANCE Board of Directors and Rector, Norwegian University of Science and Technology
When developing the ENHANCE Alliance we were not aware of the challenges, we are currently facing. But, challenges create opportunities. We have a unique opportunity, to demonstrate that universities – working together – can play a key role in shaping the post-COVID-19 world. Society-centred education based on the European values: democracy, human rights, the rule of law etc. – the key concept of our alliance – has never been so important as today when some groups attempt to use the crisis to ignite a new wave of nationalism and populism. With limited opportunities offered now by ERASMUS+ and other mobility programmes, providing students with innovative structures for internationalisation of teaching and learning, such as our One Campus concept, is therefore crucial.
Prof. Andrzej Krasniewski
Work Package Lead for ENHANCE Society-centred Education, Warsaw University of Technology
ENHANCE will connect European universities, to address key challenges of our times such as sustainable cities, climate action and digitalisation at a European level. Our educational programmes (via the proposed European Educational Pathways) are based on European values, with a strong focus on diversity, empowering talents from various backgrounds, promoting the use of technology and bottom-up co-creation. I am sure that the exchange and cooperation will be beneficial for all members of the participating institutions and for society in general.
Prof. Manuel Pulido-Velazquez
Professor, Universitat Politècnica de València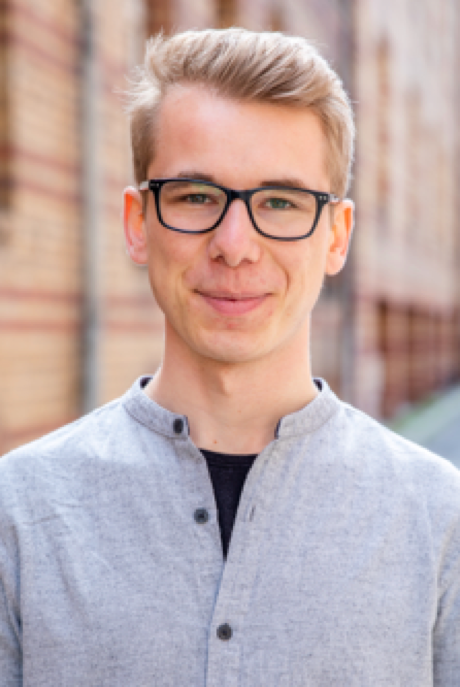 ENHANCE has the great potential to connect European universities much better than before. I am sure that the exchange and cooperation will be beneficial for all members of the participating institutions. Students will be able to engage responsibly in shaping their projects and thus responding to individual needs. I hope that more people will be able to take part in the important challenges such as sustainability and digitisation at the European level and to further realise their own potential.
Elias Grünewald
Student, Technische Universität Berlin
We as students of the RWTH Aachen are looking forward to the opportunities that the ENHANCE Alliance will bring. ENHANCE promises to connect students of some of Europe's finest universities, creating a more diverse study environment and ensuring greater interdisciplinary mobility among all possible fields of study.
Alex Schütt
Student, RWTH Aachen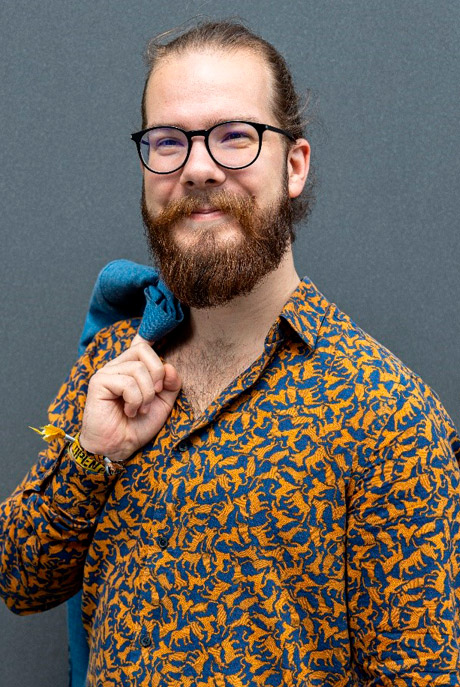 We at RWTH Aachen are excited to kick-off the ENHANCE Alliance together with our partners. ENHANCE will accelerate our development as an institution, as a network and that of the European Education Area as a whole, towards more cooperation, mobility, inclusion and social cohesion in Europe.
Prof. Ute Habel
Vice Rector for International Affairs, RWTH Aachen University
We are convinced that the participation in the ENHANCE Alliance is going to be a turning point regarding internationalisation for UPV. ENHANCE will open up new possibilities for collaboration and it will allow us to strengthen the excellent collaborations that we have been maintaining with the different partners. The implementation of ENHANCE is going to be a European reference model both for teaching and research and will translate into unquestionable improvements for the productive sector and ultimately for society. By joining the efforts of the various ENHANCE university communities, a consortium is created that is truly strong at a European level and will allow us to advance projects with no limits on collaborative opportunities. We will work hard to ensure the success of ENHANCE and we will be strongly committed to achieving all our goals envisaged at this initial stage.
Dr. José F. Monserrat del Río
Vice Rector for International Affairs and Communication, Universitat Politècnica de València
As part of the ENHANCE Alliance, my role primarily deals with aspects related to innovation and startup creation. I am especially enthusiastic about the development of a mentoring network spanning across the seven partner universities.
Prof. Agnieszka Skala
Professor, Warsaw University of Technology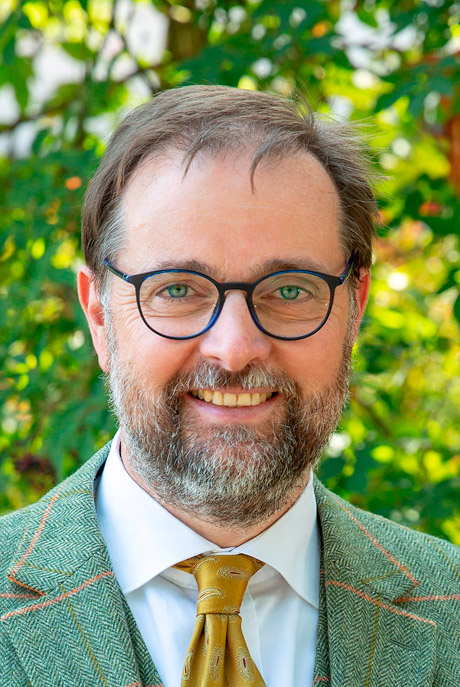 A campus is a place where you learn, teach and live together. A place to do research together. A place where new ideas are born that change our world with a lasting effect. With ENHANCE, the Campus obtains a European face with all facets of our partners involved, in order to experience what Europe truly is, what distinguishes it and what it can become.
Prof. Henning Meyer
Professor of Mechanical Engineering, Technische Universität Berlin
If it is true that 1 + 1 is not 2, then 1 * 7 is much more than 7
ENHANCE is an inspiring programme that has already helped in bringing people together to face new challenges. It will lead us to a great growth of opportunities for our universities. Sharing ideas between student representatives and staff of seven top European Universities of Technology and thinking about the future of education and research has been incredibly enriching and challenging.
Marco Guerini
Vice President of the ENHANCE Student Forum, Politecnico di Milano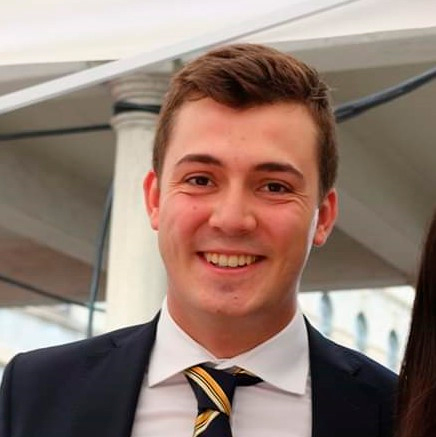 We have had a dream for many years: sharing people, competences, resources and infrastructures with our key partners in Europe overcoming national borders. ENHANCE will make this dream true. Even more, not expected before, joining forces with other technical universities in this crucial period will contribute to sustain the European recovery after Covid-19.
Prof. Stefano Ronchi
Rector's Delegate for International Affairs, Politecnico di Milano
To strengthen the cooperation of students from all of the associated universities, I initialised the creation of the Student Forum. As a part of it, I worked on an initiative called the ENHANCE Transdisciplinary Project Catalyst. I am looking forward to producing other student-based initiatives.
Gabriela Maciejewska
President of the ENHANCE Student Forum, Warsaw University of Technology