The Alliance of ten leading Universities of Technology shaping the future of Europe and driving transformation in science and society
A major alliance like ENHANCE provides an unbelievable wealth of knowledge, experience and different approaches. Climate change, digitalization and the war in Europe are just some of the huge challenges the world currently faces. International problems like these require strong international networks, working together with partners who we know well and trust.
ENHANCE has the great potential to connect European Universities much better than before. I hope that more people will be able to take part in the important challenges such as sustainability and digitalisation at the European level.
ENHANCE is an inspiring initiative that has already helped to bring people together to tackle new challenges. Sharing ideas between students and staff and thinking. about the future of education and research has been incredibly enriching and challenging.

In a significant development, the Polish Ministry of Education and Science, with active contributions from our partner Warsaw University of Technology (WUT) and the ENHANCE
Read More »
During the ENHANCE Steering Committee meeting on November 3rd 2023, Prof. Ute Habel was officially elected and inaugurated as Co-Chair of the ENHANCE Steering Committee
Read More »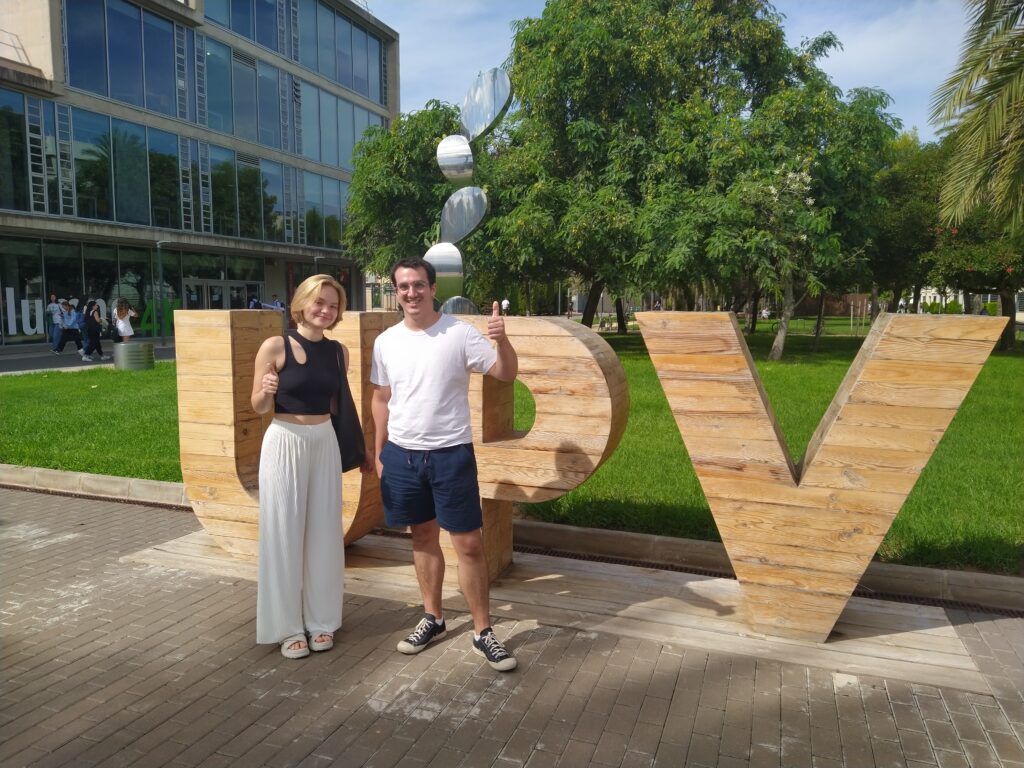 Yekaterina Rublyova, a TU Berlin student, was one of the two winners of the II Social Media Challenge organised by the ENHANCE Alliance. The competition
Read More »
The content of this website represents the views of the author only and is their sole responsibility. The European Commission and the Agency do not accept any responsibility for use that may be made of the information it contains