ENHANCE POLICY PAPER - Mind the implementation gap: Barriers faced by European University Alliances in their efforts to contribute to the successful realisation of the European Education Area.
The European University Initiative touches on many different aspects of higher education – from student mobility to innovative skills teaching, to inclusion procedures. This policy paper explores two major areas where European University Alliances are actively driving transformation in the European Education Area, and examines some of the related implementation barriers, namely 1) Micro-credentials and other joint short-term learning offers, and 2) Short-term and virtual mobility. The paper elaborates how we need to consider a European approach to micro-credentials and virtual and short-term mobility from the beginning and urges national policy makers to take the needs of the European Alliances into consideration when addressing issues around accreditation, quality assurance, student status and funding mechanisms. Continued institutional efforts to address the challenges identified here can only be successful with this complementary change at national and European levels.
Annual Report on "Diversity and Gender Equality in ENHANCE" for 2022
This report summarises all the diversity and gender equality-related activities within the ENHANCE Alliance. It is addressed to all those interested in finding out more about our approach. The report presents three main activity fields (goals) in relation to diversity and gender equality. This is the second report on Diversity and Gender Equality in ENHANCE. The annual report is meant to help us to capture the results of ENHANCE and provides information on whether there has been progress, or what results in our Alliance have been achieved in terms of inclusion, diversity and gender equality.
Annual Report on "Diversity and Gender Equality in ENHANCE" for 2021
The annual report 2021, "Diversity and Gender Equality in ENHANCE" demonstrates for the first time the status quo on diversity and gender equality in our Alliance. The report presents three ENHANCE's strategic goals (Mainstream, Empower and Train) to reach more diversity and gender equality. As a benchmark, this report helps us to identify the common challenges and monitor improvements within our impact-oriented diversity approach.
ENHANCE lays the foundation for unrestricted mobility of students, researchers, and staff within the network, the establishment and expansion of transdisciplinary research activities with societal stakeholders, and the joint strengthening of sustainable innovations and start-ups. Diversity and gender equality lead to healthy organisations and innovation.
Educational opportunities and exchange within the European University should be accessible to all, independent of economic background, needs or family circumstances. That's why diversity awareness and gender equality are core values of ENHANCE. We consider and promote these values in all our activities. We hope this report inspires everyone on our common journey toward more diversity and equality.
ENHANCE Education Strategy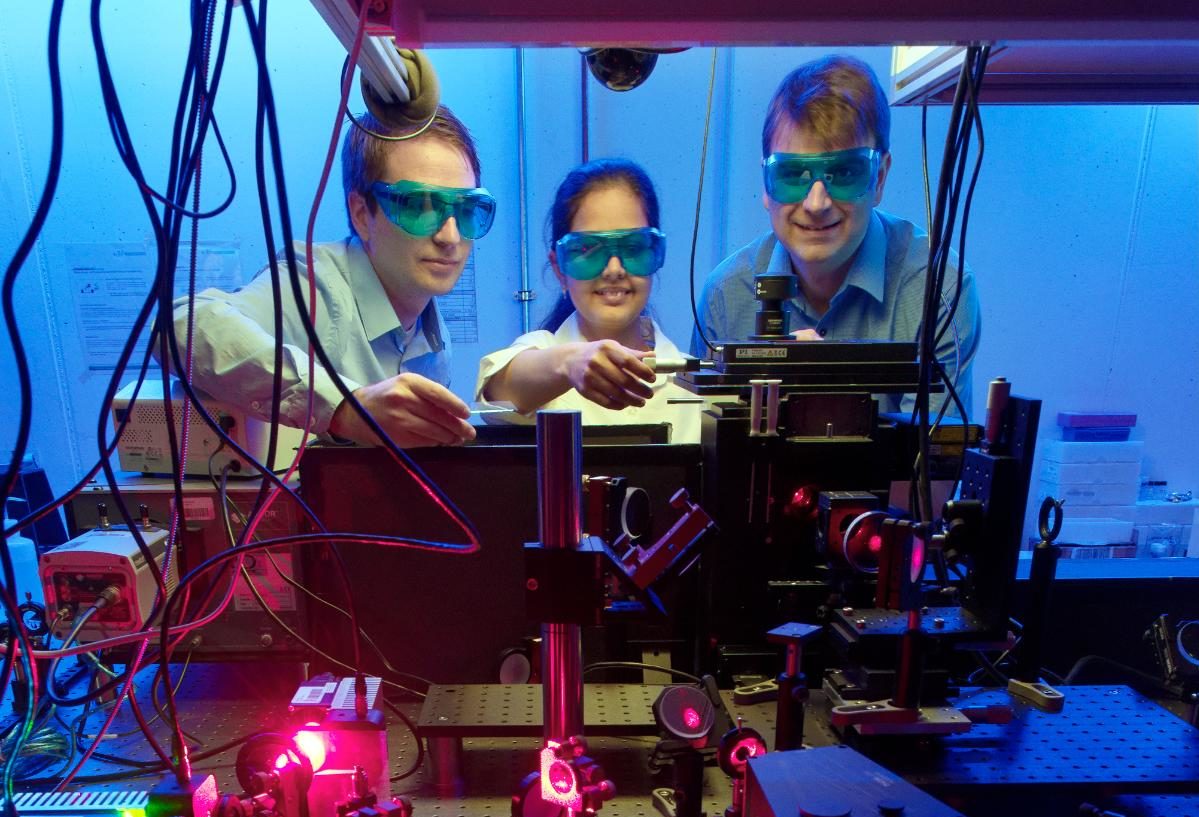 The ENHANCE Education Strategy outlines the strategic goals for education of the ENHANCE Alliance as well as the methodology to achieve these goals. The primary focus of the ENHANCE Education Strategy is the education offered jointly as an Alliance.
White Paper : Launch the Future
This paper is based on the outcome of the exchanges held during the ENHANCE Launch Event on 12 March 2021 and its consecutive workshops. More than 600 students, academics and key stakeholders from society and partner universities around Europe discussed challenges and opportunities in digital education, smart working, international research and mobility.
You can read the PDF file below or download by clicking here.
ENHANCE Micro-credentials
ENHANCE micro-credentials are joint educational programmes addressing topics of high societal relevance. They are composed of a set of different learning activities, often combining mandatory and elective components. ENHANCE micro-credentials are intended for traditional bachelor, master or doctoral students, allowing them to complement their studies with an additional thematic focus, as well as for life-long-learners who seek to up or reskill. The framework for ENHANCE micro-credentials provides an orientation on taxonomy, learning goals and outcomes and certificate issuance.